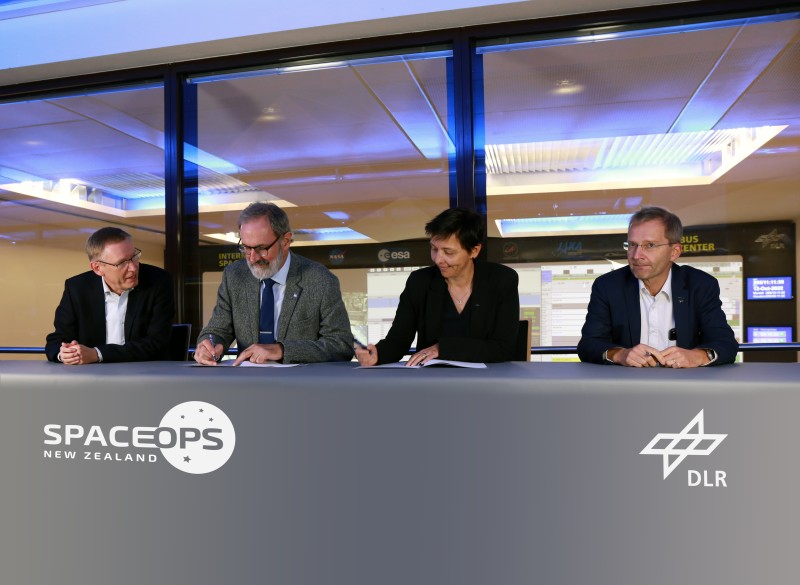 MOU signed with Space Operations DLR
04 Oct 2023
A memorandum of understanding (MOU) between Space Operations DLR and SpaceOps NZ was signed in Oberpfaffenhofen, Germany, on 12 October 2022.
The MOU allowed for collaboration between the two parties, which included SpaceOps NZ staff to attend the German Space Operations Centre's highly-regarded Space Operations Course.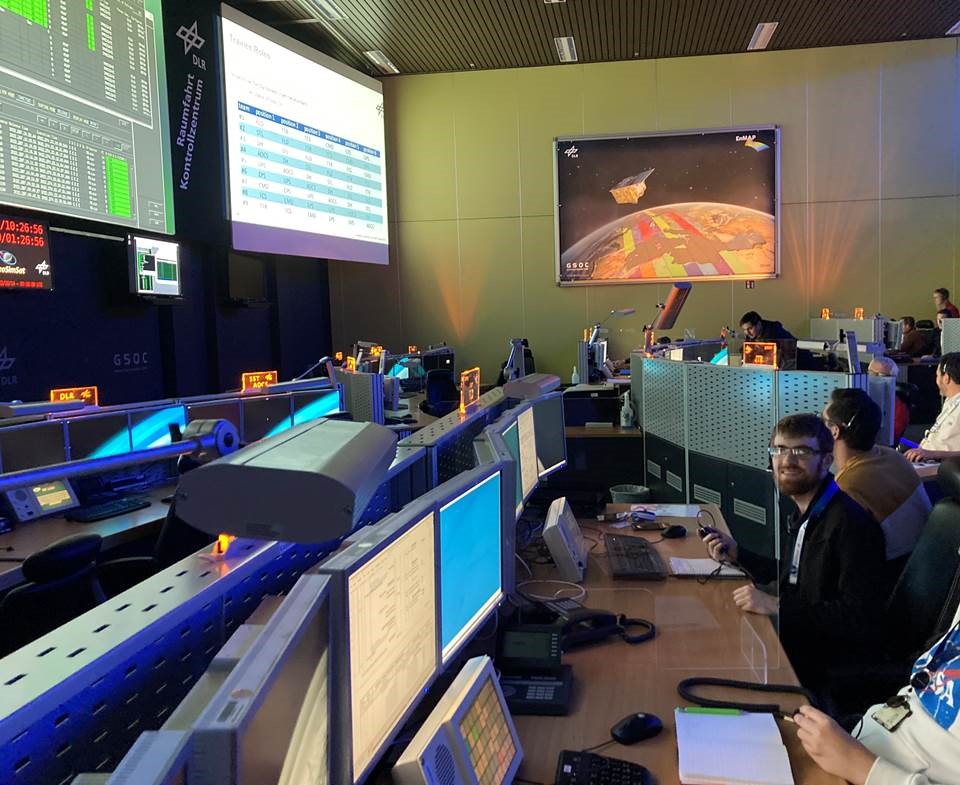 SpaceOps NZ Engineer, Chris Bull, "on console" at the GSOC Space Operations Course.